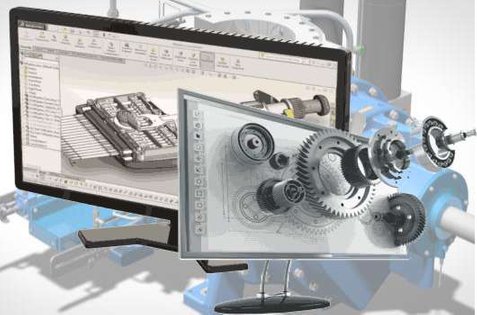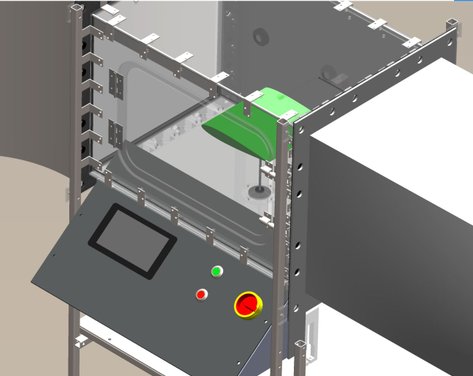 New Future engineering
is an engineering company that provides services starting by designing products from the scratch through product development until the finished product.
we provide our customers with development service for their product in proportion to the conditions of the Middle East and Scandinavia, also we provide our customers with marketing, sell and maintenance services in the Middle East and Scandinavia.
We undertake design and development assignments in parts of - or the entire process, and can also rent ourselves out on a project basis in other people's projects.
We have a lot of projects in the Middle East and Scandinavia for customers with qualitative and quantitative space in the international market, with many different types of production techniques.
Branches
Norway Saudi Arabia UAE Yemen
Motivation
In a world where innovation and technology reshape it every day, There is an urgent need in the global market for a company like our company, to push the wheel of development forward, by finding the gaps in the market and filling them with new creative solutions and technical inventions with obvious targets to make the humbling's live better and to save the environment in the same time.
Innovation Side
One of the main fields that our company operates is the innovational field which includes creating engineering solutions and new innovations starting from ideas into production, also helping the new startups with the technical and engineering experience to design and develop their ideas until achieving and completing the production and sale phase.
Commercial Side
In addition to developing and improving the high-tech products, we take the distribution rights to sell the high-tech products in new markets and countries to help in spreading those technologies around the world, also we develop the supply and the distribution chains for the different products.
Services
After Selling & Maintenance services
Projects
Highly Experienced Projects and More Variety
All
ECO3 AIR
Smart Bins
Infinity Fabrtkk
Smart Sorting
Partners

X-CON
Norway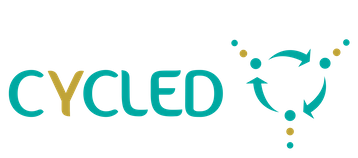 Cycled Technologies
Norway

ATAA International Trading
Saudi Arabia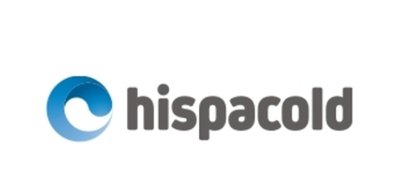 Hispacold International
Spain
-->
Contact
Location:
New future Engineering
Stasjonsgata 5, 3300 Hokksund Norway
Email:
post@nf-engineering.no